How to Deactivate, Disable and Remove Facebook Timeline Software Free Download For Windows And Mac Users only !!!
In this post we are gonna show you an easy tutorial for you to deactivate, disable and remove the Facebook Timeline.
You probably know that there is no way to disable the Facebook Timeline through the Facebook. If you activated the Timeline and want to remove it, you must instal a plugin called TimeLine Remove.
This program is compatible with Mozilla Firefoxand Google Chrome, it still in development for Safari and Internet Explorer.
1- DOWNLOAD - SELECT YOUR BROWSER (VERSION 0.5)
3- After Installation,Simply Click on the add-on and then click on "Status: Timeline Remove" to activate and deactivate timeline.
4- Bingo!! You are done. :) Join this blog for more updates.
OR
1) Step :
CLICK HERE!!!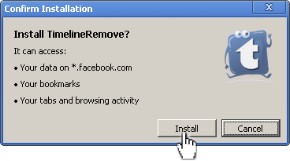 4) Step (refresh pages on facebook) :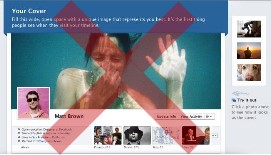 And Enjoy Without Timeline.